Upcoming Meetings
Posted on
Stand-Alone Meetings
The American Society of Naturalists invites graduate students, postdocs, faculty and other professionals from ecology, evolution, behavior, genetics, physiology, and associated fields to celebrate the 150th anniversary of the founding of The American Naturalist at our stand alone meeting at the Asilomar Conference Grounds on 5-9 January 2018.
Meeting Webpage: http://amnat150.org/
---
Joint Meetings (with SSE and SSB)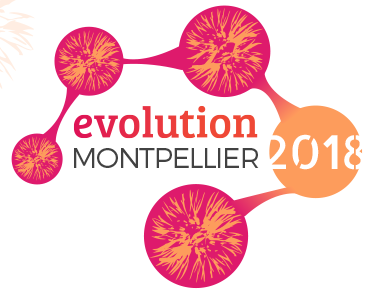 The joint meeting website is at http://www.evolutionmeetings.org/
In August 2018, ASN, SSE, and SSB will meet with the European Society of Evolutionary Biology in Montpelier, France. Information about Evolution 2018 can be found here: http://evolutionmontpellier2018.org/
---
FUTURE JOINT MEETINGS
2019, Providence, Rhode Island, June 21-25
2020, Cleveland, Ohio, June 19-23
---
Meeting Code of Conduct
The American Society of Naturalists (ASN) prohibits all forms of discrimination, harassment, and retaliation at Society meetings. Behavior that undermines the integrity of intellectual discourse and interactions will not be tolerated at Society meetings.
---
Social Media Policy
The ASN supports the communication and discussion of science. Information presented at the Meetings (in poster or oral format) may be reported (and discussed) by attendees and science writers via blogs, Twitter, or other formats. However, we require that this be done respectfully and without direct reproduction of visual materials (e.g., no posting photos of slides or posters) unless permission is obtained from the presenter or they have already made this information freely available in an open-access forum.
A presenter may request that information in the presentation/poster not be shared but the presenter must provide explicit instructions, such as applying the No Tweeting symbol to every slide or poster that should not be shared.
---
Graduate Student Travel Grant
The American Society of Naturalists will award $500 each to 15 graduate students to help defray the cost of attending the meetings. Awards will be chosen from a random drawing of all eligible students who identified themselves as ASN members at registration. To be eligible, a student must be a student member of the American Society of Naturalists, must be presenting a paper or poster at the meeting, and must not have received the travel award in the previous year. The treasurer of the ASN will notify the recipients by email.
---
---